About Me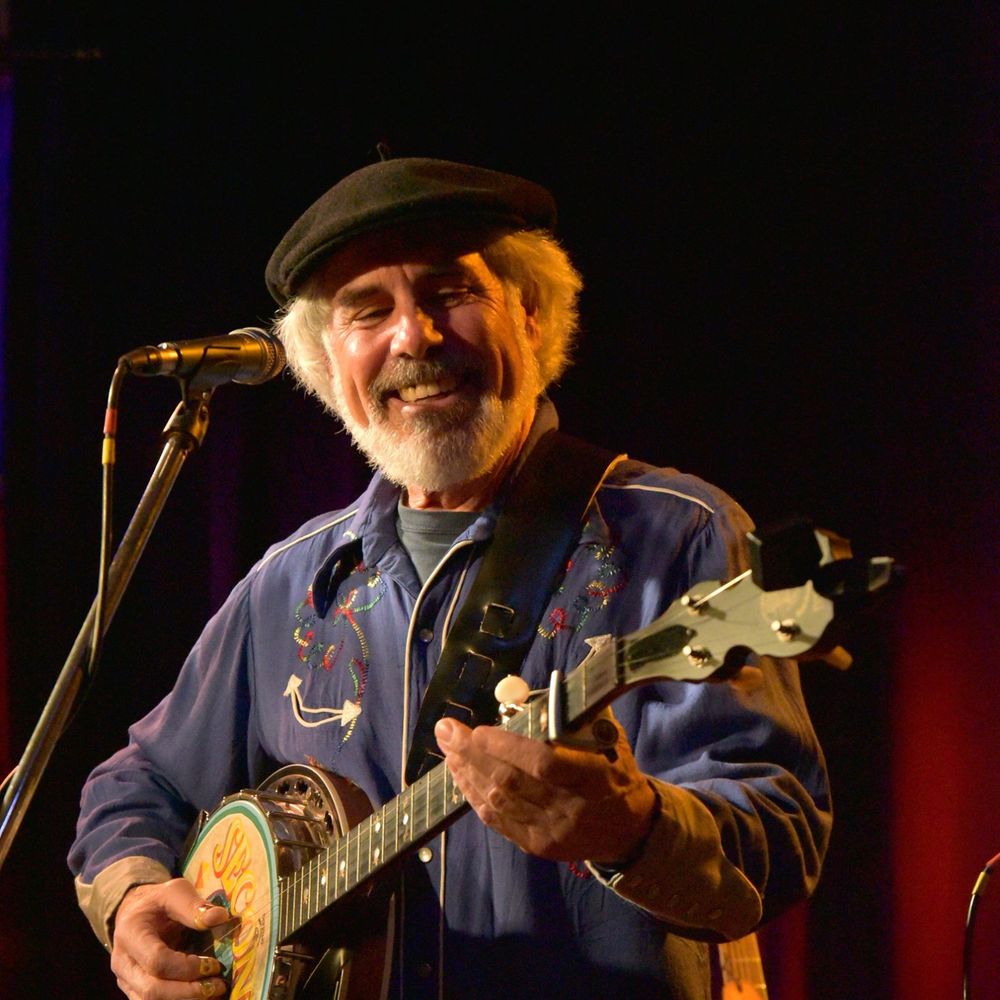 Songwriting has been in my blood since 1964 when I first saw and heard the Beatles on Ed Sullivan, and became intriqued that they wrote their own music.  I was hooked, and became obsessed with the creative medium of songwriting.   Although I pursued architecture as my career for 45 years (now retired), my passion with songwriting remained.  I always had a folk / roots band along the way, eventually meeting my soulmate Pattie while attending the University of Houston.  We connected as a music duo, and played the local scene while finishing our degrees.  Music has remained a key component to our relationship for over 48 years!  
Songwriting is for me very similar to the architectural design process: creative ideas merging around concepts influenced by our social interactions, relationships, shared or conflicting visions, expressed in a final product or message.  Prose, poetry, or simply a statement. I am also a melody guy.  My Mother is responsible for that. Broadway musicals were always on the family phonograph; she had a great voice and could be heard all over the house singing these melodic tunes.
I currently reside in Long Beach, California. Aside from being a music instructor at Osher Lifelong Institue CSULB, and a board  member for the Arts Council for Long Beach, I perform with several acoustical groups: Second Wind, built around an eclectic diverse musical repertoire, New Road Crossing, focused on original material, Finkmatt, bluegrass / folk / blues with friends from France, and Pattie and Marc, doing what we've been doing for over 48 years.